For a limited Time DAV Department
Of Arizona will match your membership down-payment up to $20.00
DAV Department of Arizona
38 W Dunlap Ave.
Phoenix, AZ 85021
602-678-0333
Fax # 602-371-0275
​admindav@qwestoffice.net


Announcements
CHECK OUT OUR FACEBOOK PAGE
FOR UP TO DATE INFORMATION ON VETERAN EVENTS
​AND NEWS FROM THE VA. JOB LISTINGS ARE ALSO POSTED.
​Click on the Facebook link at the top of this page.


If you would like to Donate a Vehicle to the DAV Department of Arizona please call 877-999-8322 and let them know that you want to donate your vehicle to the DAV Department of Arizona. ​This program is run through our National Office. All you need to do is call the number above and the salvage company will do the rest.
DAV Wants to Thank the Sheraton Tucson for their hospitality and awesome service during our Convention
you guys are amazing. We will see you next year.

our officers in Washington dc meeting with congress
​to Ensure veterans are not forgotten

LEGAL CLINICS: We will be sponsoring several legal clinics throughout the year.
check the legal clinic page for more information:
​
​Next Clinic will be held at the
Chapter 20 In Glendale
​
​August 2017
​
Thank You to SDB Construction for sponsoring their 9th annual gold tournament for the DAV Department of arizona.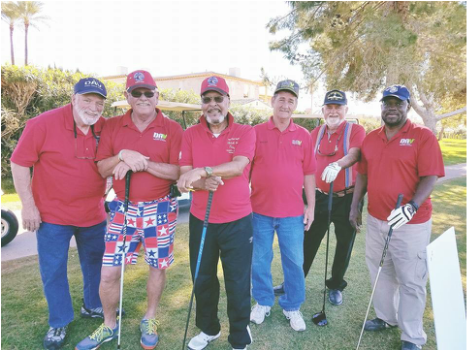 ​Department Convention
Thank You
​Sheraton Tucson
​For Hosting Our 2017 Convention
Relive the Fun
​
Click Here