For a limited Time DAV Department
Of Arizona will match your membership down-payment up to $20.00
DAV Department of Arizona
38 W Dunlap Ave.
Phoenix, AZ 85021
602-678-0333
Fax # 602-371-0275
​admindav@qwestoffice.net


Announcements
Mobile Service VAN Coming to Northern Arizona

Tuesday, April 10, 2018 Wednesday, April 11, 2018
8:00 a.m. – 3:00 p.m. 8:00 a.m. – 3:00 p.m.
Knights of Columbus Elks Club
186 London Bridge Road 900 Gates Avenue
Lake Havasu, AZ 86403 Kingman, AZ 86409

​Thursday, April 12, 2018 Friday, April 13, 2018
8:00 a.m. – 3:00 p.m. 8:00 a.m. – 3:00 p.m.
Prescott VA Medical Center VFW
500 North Highway 89 381 North Central
Prescott, AZ 86313 Show Low, AZ 85902


---
SOUTHERN ARIZONA VAMC NEEDS VOLUNTEER DRIVERS
​SAVAHCS seeks volunteer drivers
TUCSON, AZ – The Southern Arizona VA Health Care System (SAVAHCS) in partnership with the DAV (Disabled American Veterans) Transportation Network is recruiting volunteer drivers to help provide transportation for eligible Veterans to and from scheduled medical appointments at SAVAHCS facilities throughout Southern Arizona.
Last year, DAV volunteer drivers provided more than 7,040 rides for Veterans with scheduled medical appointments to and from SAVAHCS medical facilities. Each year, the demand for Veteran transportation is growing.
"We need people who recognize the service and sacrifices of our heroes and are willing to make a commitment to ensure the promises our country made to our Veterans are kept," said Bruce Nogar, DAV Transportation Network Hospital Service Coordinator. "Our program provides a very important service to eligible Veterans at no cost to them, but we can't keep up with the demand if we don't have people who are willing and able to support it."
To become a DAV Transportation Network volunteer, drivers must have a valid, state-issued license, show proof of personal auto insurance, pass a basic physical through the VA, and commit to one year of volunteering for the program.
The SAVAHCS will provide the driver physical, all required training as well as the vehicles used for transportation. Also, all volunteer drivers that work a minimum of four hours are eligible for a free meal at the Tucson VA's main campus.

SDB Held their 10th Golf Tournament on November 10 in support of DAV Department of Arizona

​The money they raised will go a long way to update our fleet of vehicles used to transport veterans to and from their medical appointments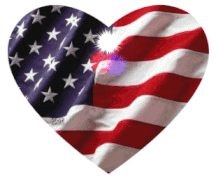 Vehicle Donation for the Benefit of Arizona Veterans
If you would like to Donate a Vehicle to the DAV Department of Arizona please call 877-999-8322 and let them know that you want to donate your vehicle to the DAV Department of Arizona. ​This program is run through our National Office. All you need to do is call the number above and the salvage company will do the rest.
DAV Department of Arizona is now on Facebook
CHECK OUT OUR FACEBOOK PAGE
FOR UP TO DATE INFORMATION ON VETERAN EVENTS
​AND NEWS FROM THE VA. JOB LISTINGS ARE ALSO POSTED.
​Click on the Facebook link at the top of this page.

---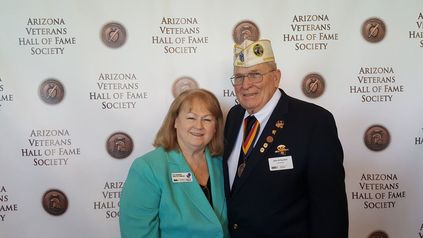 OUR CONDOLENCES TO
​COMMANDER JOHN BURDEN

​On New Year's Day 2018, Pat Burden passed away. Pat was one of the Founding Members of Unit 24 in Surprise and had risen to the office of Commander. She also held the office of Sr. Vice Commander for the State DAVA. This is a tragic loss for everyone who knew her and for the DAV and DAVA.​



​
---

LEGAL CLINICS: We will be sponsoring several legal clinics throughout the year.
check the legal clinic page for more information:
​
​
​
---


​Department CONVENTION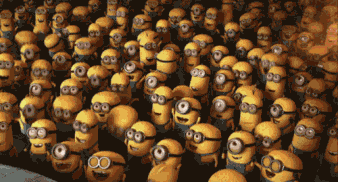 June 6th through June 9th
Sheraton Tucson East
​5151 E Grant Road
​Tucson​, AZ
Rooms are blocked at $73.00 / Night + Tax
You can Register Online
For All updated information on the Convention Visit our Convention Page
Here
​
​